All and Around – February
Welcome back to' All and Around. 'February is here and Valentine is coming closer. Let's have a look below and see what our neighbors have to offer this month in case you want to swing by some day.
Stevston- The Wharf and Garry Point Park 
Chinese New Year Tea (Feb., 4th- 5th)
London Heritage Farm opens for 2012 with Chinese New Year Tea on February 4th and 5th, 12:00 p.m. to 5:00 p.m. Celebrate heritage and culture while bringing in the New Year of the Dragon, tasting home-baked goods and tea, browsing gift shop and finding out about the oldest standing residence in Richmond. Visit www.londonfarm.ca.  
Farmer's Market (Feb., 5th& 19
th

)

Winter farmers market in Steveston continues in Gulf of Georgia Cannery. Come an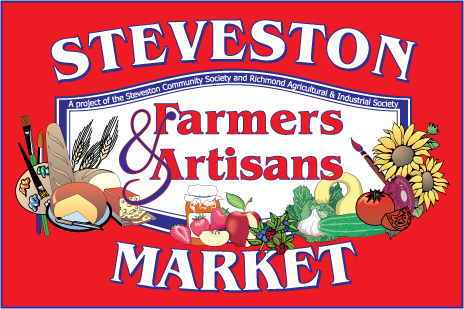 experience the fun and discover your favorite piece of craft as well as local produce. Market opens from 10am to 3pm. Check www.sfam.ca for more information.
Valentine's Day Tea (Feb., 12th)
Treat a guest to London Lady Tea, a scone and three other homemade goodies inside the lovely heritage tea room at the restored and furnished 1890′s London Heritage Farmhouse. For more information visit www.londonfarm.ca.
Port Moody – Rocky Point Park
Farmer's Market (Feb. 12th & 26th)
If you live around the area, come visit the market and support local farmers and crafters. This Port Moody farmer's market will not disappoint you for sure. Market starts from 10am to 2pm at Port Moody Recreation Complex. Want to learn more? Visit http://makebakegrow.com/our-markets/
That's it for this month, and don't forget all four Pajo's locations will be open on the last two weekends of February. YES! Please mark your calendar to come down and visit us on February 18th-19th and  25th – 26th.  
Have a happy Valentine's Day and we'll hear back from you at our March All and Around again alright?
All the Best,
Photo Credit: www.londonfarm.ca, www.sfam.ca, www.makebakegrow.com